Acker offer
CALVISIUS CAVIAR AND TAITTINGER CHAMPAGNE 
SAVOR & LEARN EXPERIENCE!
Explore our Caviar and Champagne pairings, pick your favorite, and let's all get together on zoom for a virtual tasting, 
led by experts from Calvisius and Taittinger.
Pick your caviar pairing… or try them all with our Gold Sampler Box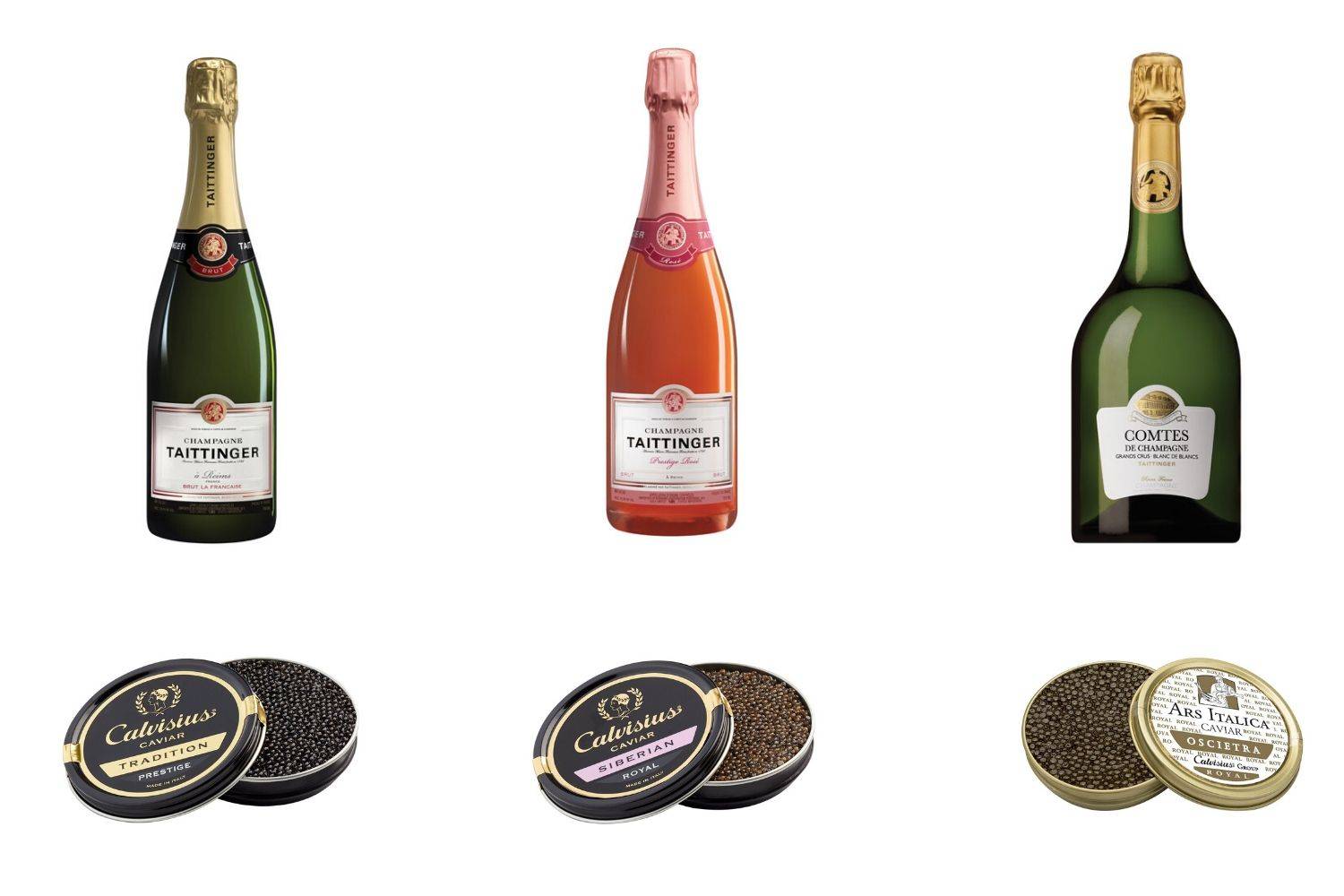 1-PURCHASE YOUR CAVIAR BY JULY 8. ALL DELIVERIES WILL GO OUT ON JULY 9, 2020
2-REACH OUT TO YOUR CHAMPAGNE CONCIERGE CLIFF KORN AT ACKER BY CALLING 1 (805) 895-8670
3-SEND US AN EMAIL AT hello@calvisius.com TO LET US KNOW YOU WOULD LIKE TO PARTECIPATE TO THE VIRTUAL TASTING EXPERIENCE AND WE WILL EMAIL YOU A LINK TO JOIN US ON BASTILLE DAY, JULY 14!
SEE YOU ON ZOOM, READY TO POP THE CORK AND ENJOY CAVIAR BUMPS WITH OUR TEAM!