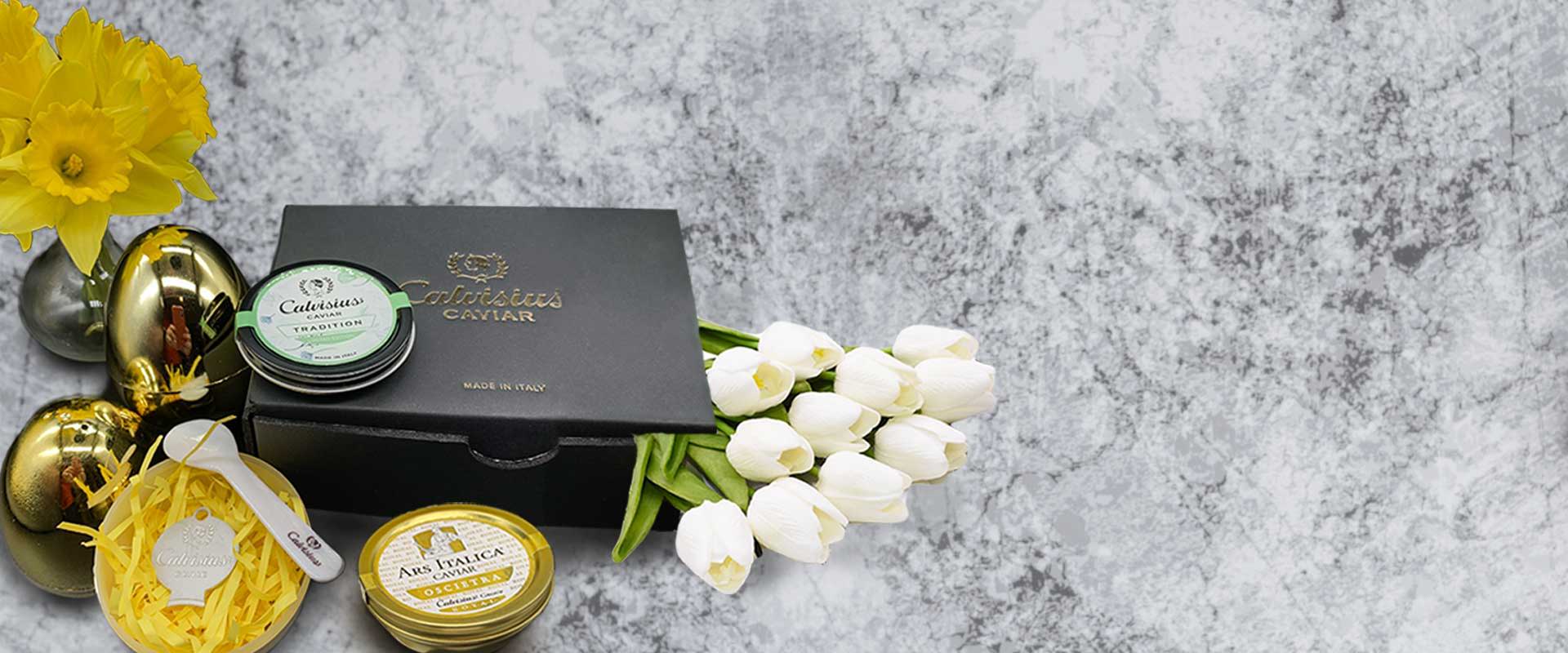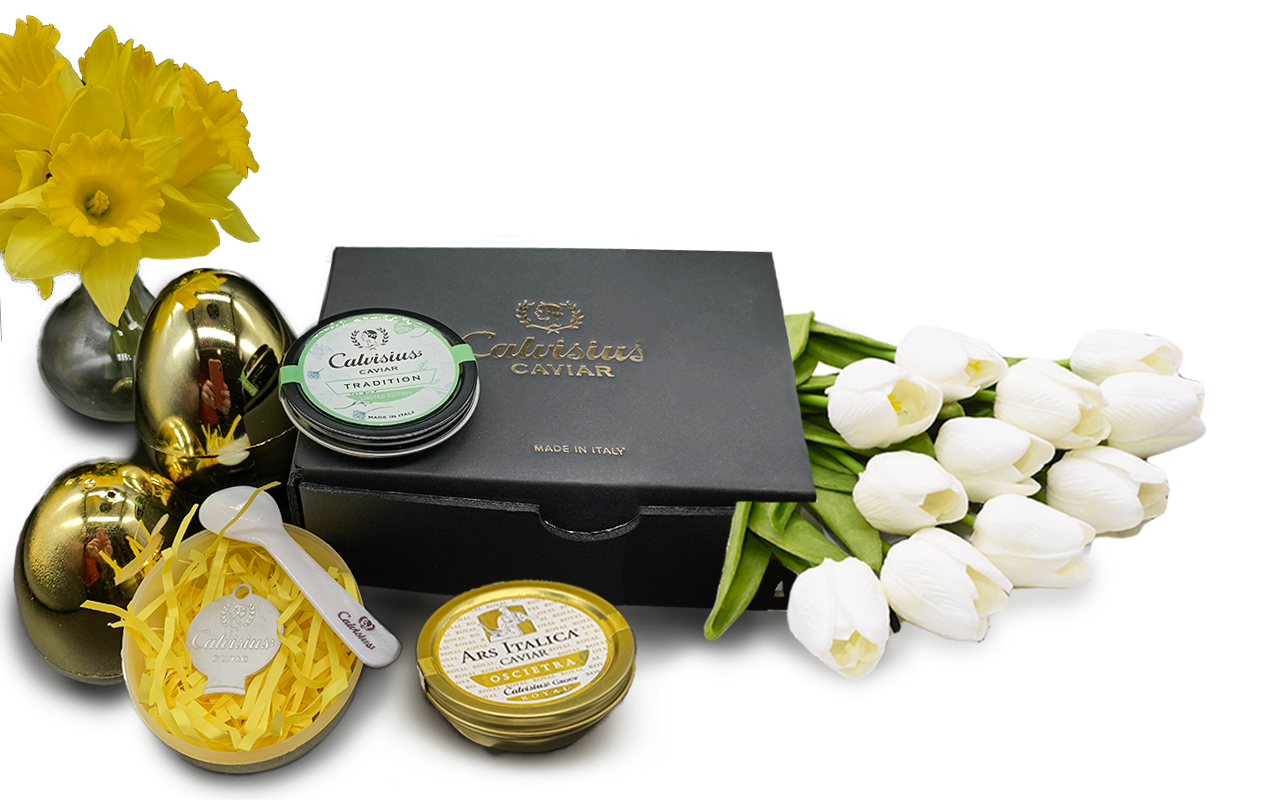 Spring Collection GIFT SETS
A perfect gift for Spring and the best way to get your Easter celebration started!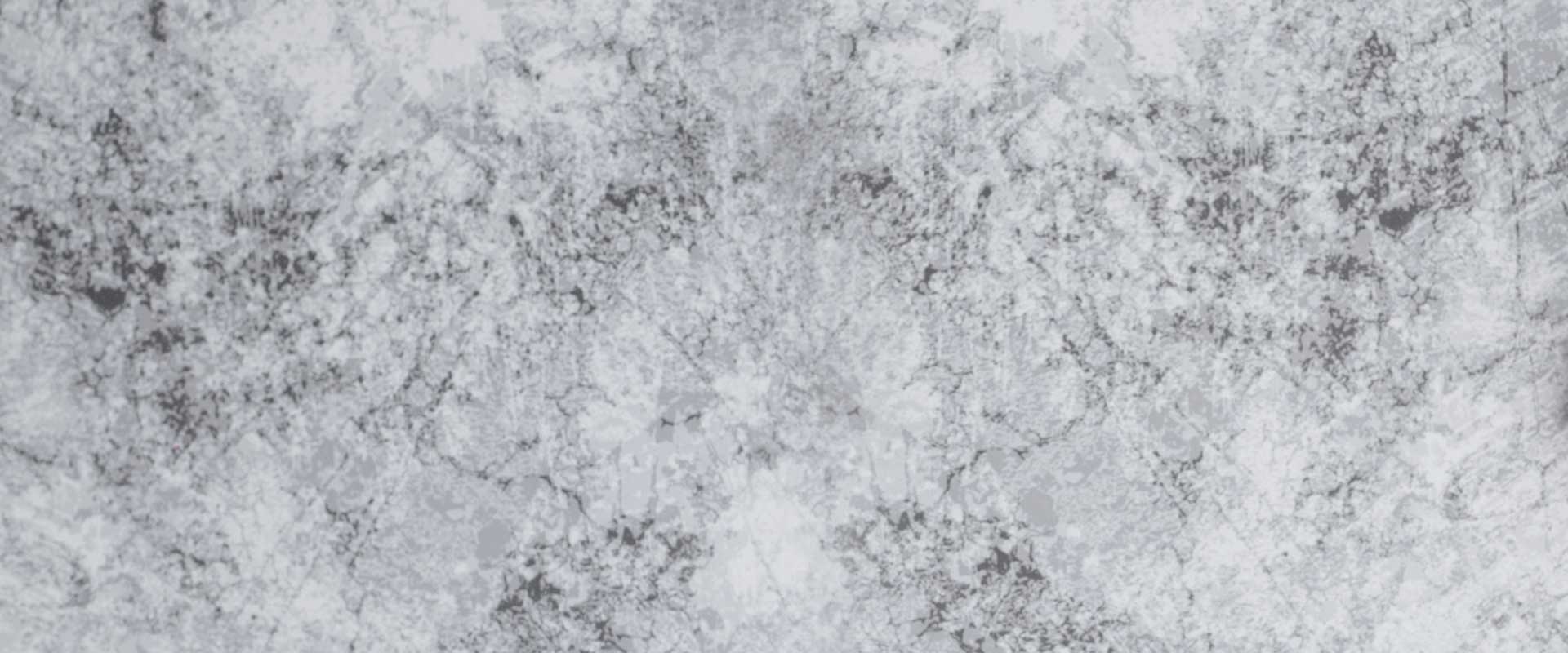 🌷
offer valid March 24-31
🌷
Discover our Royal Spring Collection gift set, featuring Oscietra Royal caviar
Celebrate Spring like a King with our gift set!
Calvisius Oscietra Royal features a rich, nutty, creamy flavor so prized that it sets the standard in caviar; this caviar exhibits rich and creamy notes of pear, butter and hazelnut and a bright, refreshing finish.
All grades of our Oscietra deliver the most complex flavor profile of all caviars, with a long, delicate and distinctive finish.
Calvisius Royal Spring Collection gift set includes:
Discover our Prestige Spring Collection gift set, featuring our Limited Edition Tradition Prestige caviar
Spring is here, time to treat yourself with our prized eggs!
The taste of Tradition Prestige caviar is perfectly balanced with round notes, combining delicate nuances of the sea with light, buttery flavors of pastry. Calvisius Tradition Prestige caviar attracts the most discerning palates from any age or culture.
Calvisius Prestige Spring Collection gift set includes:
Liquid error (templates/page.gem-79962439878-template line 15): Could not find asset snippets/judgeme_widgets.liquid