Celebrate Your Special Occasion
Browse our caviar menu
View all
Let customers speak for us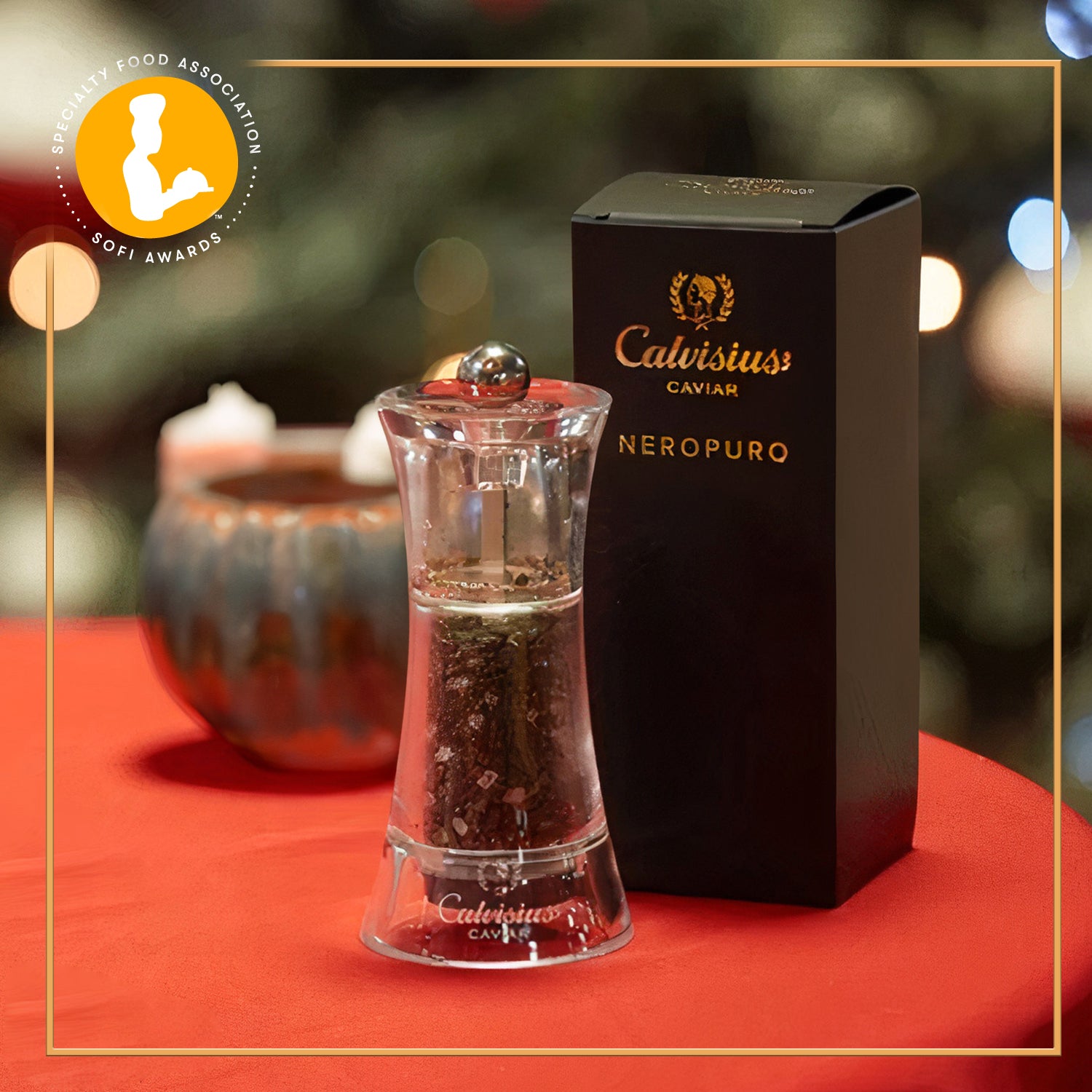 We are so excited to announce that
Calvisius Nero Puro
is the New Product Winner for Seasoning & Spices of Sofi™ Awards

Try Now
Click for "Calvisius Caviar Experience"
The perfect gift doesn't exi...
Perfect Gifts for Special Occasions
Explore Gifts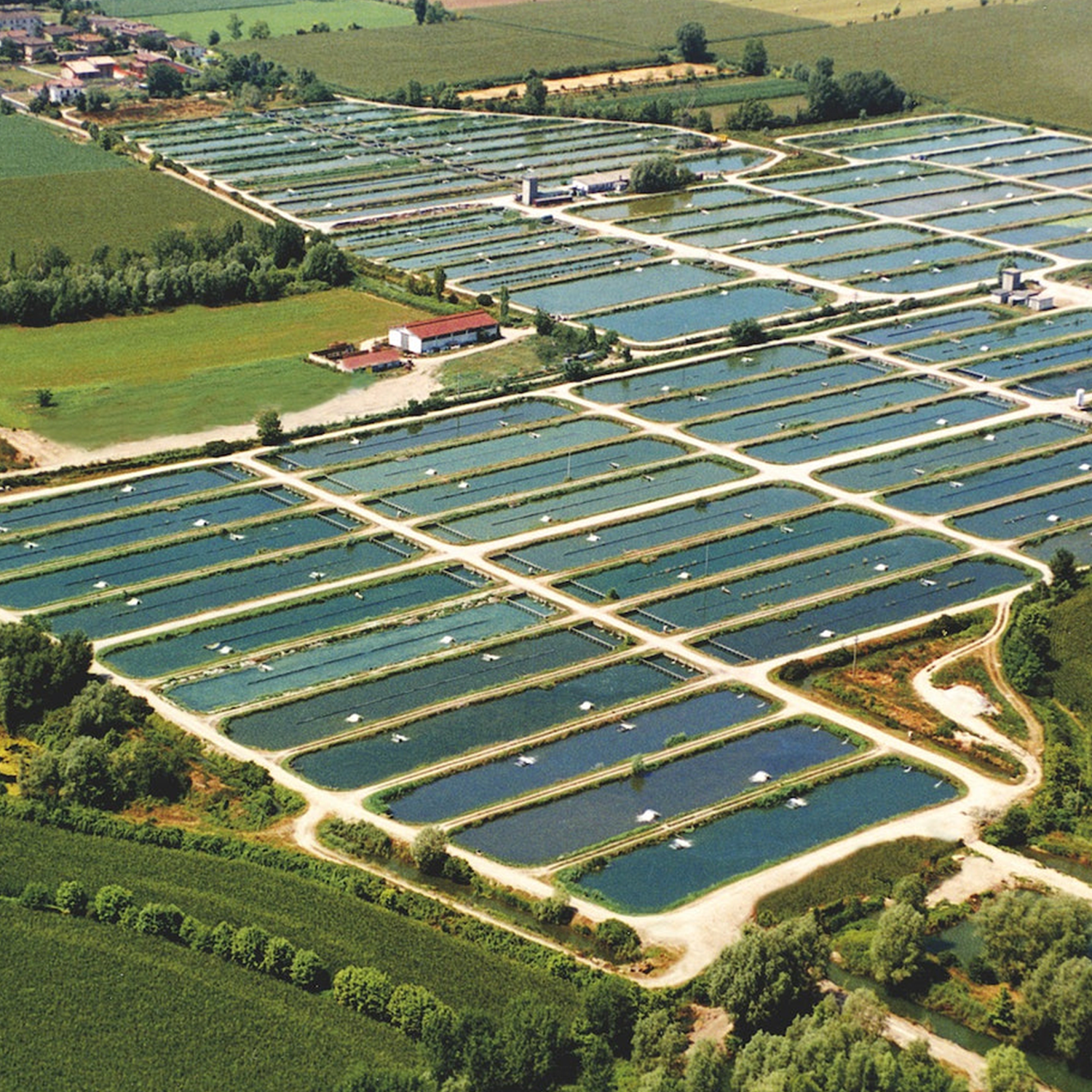 The World's finest caviar
The Gold Standard in Aquaculture
We are pioneering the large-scale sturgeon farm industry and setting a new benchmark for the production of premium-quality caviar. With cutting-edge know-how and sustainable practices that lead the way in environmental conservation, Calvisius is an industry leader and an inspiration to all.
About Us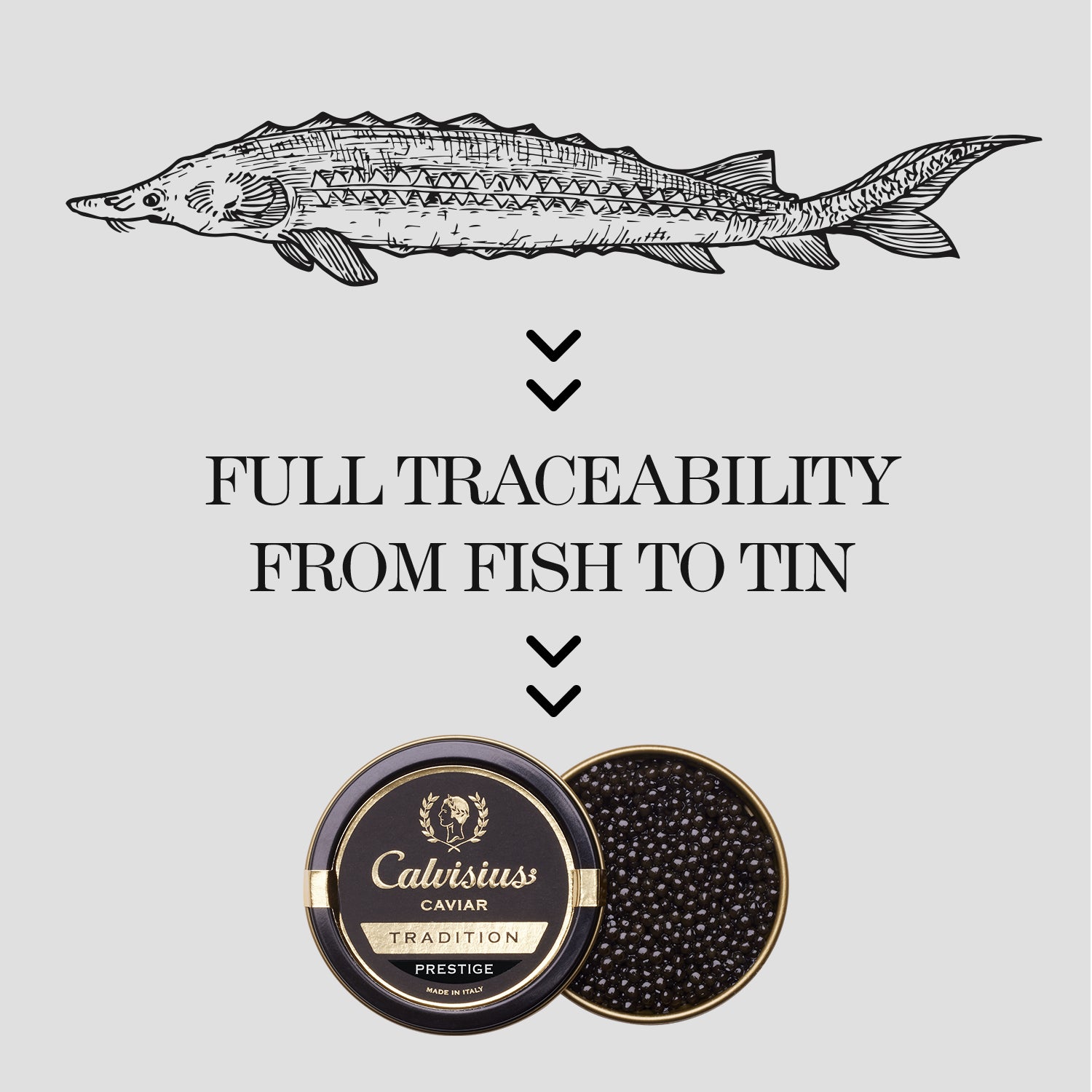 Traceability
We take pride in our quality, which begins with our labeling system.
We have recently updated our labels to reflect CITES standards, ensuring that our customers receive the highest quality caviar. Our sustainably farmed caviars strictly adhere to these regulations, providing our customers with a product that is both delicious and environmentally responsible.
Discover More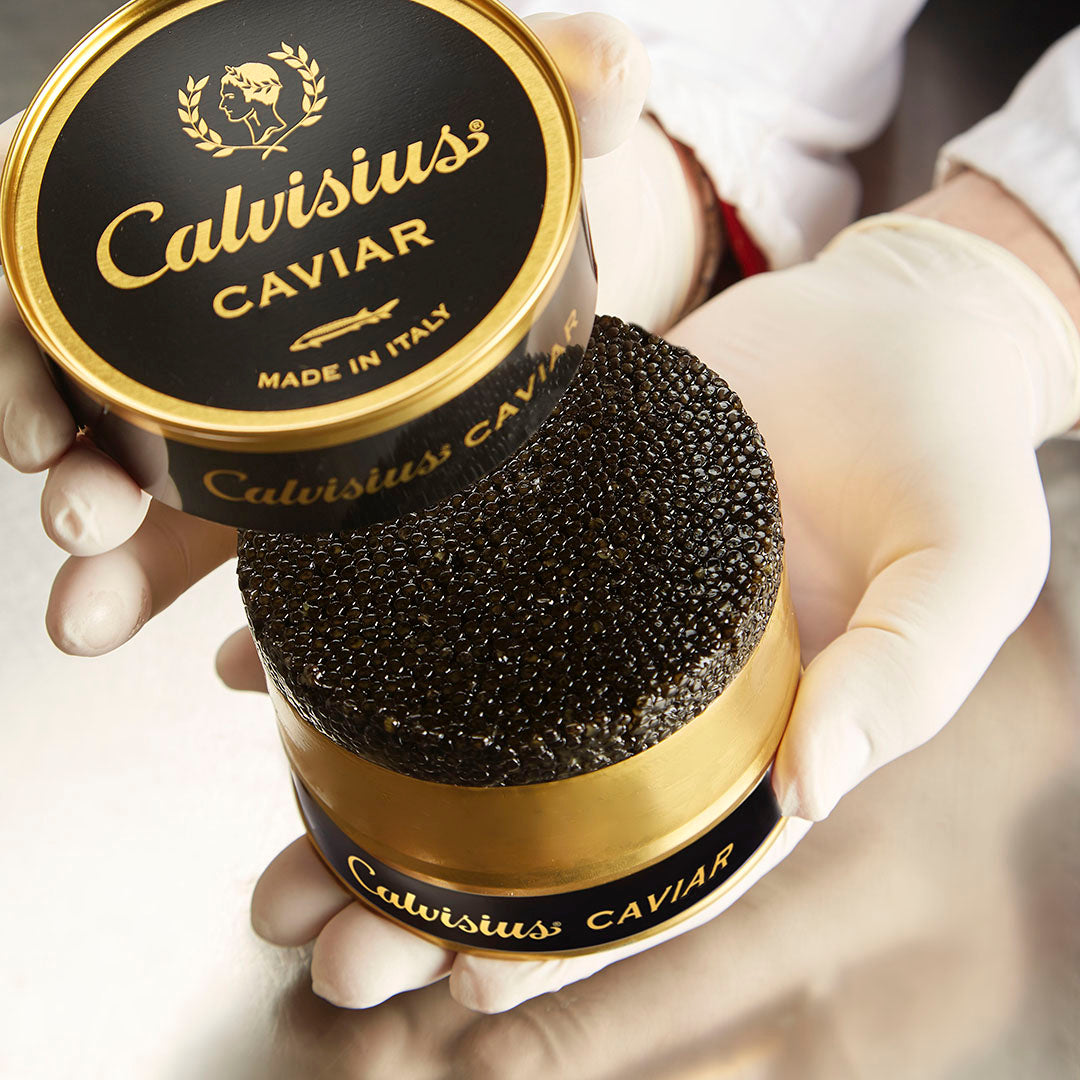 What is caviar?
For all the caviar lovers out there, it's important to read labels carefully.
True caviar is made only from sturgeon eggs belonging to the Acipenseridae species and cured with salt.
Don't be fooled by the misuse of the word "caviar" when referring to other types of fish roe, such as those from trout, salmon, or other fish. While these roes are also a delicacy, they should be referred to as roes, not caviar.
So, make no mistake and ensure that you're getting the real deal when it comes to this prized black pearl.
The word Malossol refers to a traditional caviar curing technique, based on low salt content, below 5%.

Our Caviar Masters only use the Malossol technique in all our products, and Calvisius features some of the lowest salt content on the market to enhance the caviar's freshness and flavor profiles.
To properly assess the quality of caviar, take a small amount with a mother of pearl spoon and place it on the back of your hand between the index finger and the thumb.

Gently spread the caviar a bit and tilt your hand toward the light to appreciate the size, color, and sheen of the roe. After just a few seconds, your body temperature will allow for the roe to warm up a bit, and its aromatic molecules to evaporate and intensify, releasing the caviar's aroma and fragrance.

Upon olfactory inspection, you will notice a delicate hint of notes from the sea, but no persistent smell should be present; fresh caviar of good quality should have very little or no smell whatsoever.

Scoop up the dollop of caviar in your mouth, and linger pleasantly on its taste by crushing the roe on the roof of your palate with your tongue, appreciating the caviar's delicate texture and indulging in its flavor.
A dollop of caviar placed on your hand for tasting can also be called colloquially "caviar bump". 

It is a very engaging experience, but also the best way to determine the caviar's quality and maximize the tasting experience.